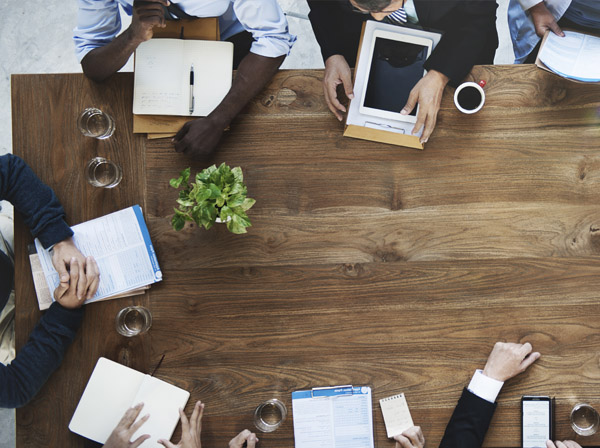 The Think Tank
If we ask the wrong question, we will never get the right answer.
At C-SAW®, we are committed to unraveling the intrinsic goodness of food. Food is not just medicine but good food can frequently prevent the need for medication. A big part of the work at the C-SAW® Think Tank is to ask the right questions that will help researchers in their quest to unearth though meta-analysis, the correlation between traditional food systems and wellness.
The C-SAW® Think Tank will comprise a multidisciplinary team of scientists, public policy experts, agronomists, nutritionists, clinicians, traditional medical practitioners etc. C-SAW® will support their individual research through grants and will co-host/sponsor a series of seminars, conferences and publish research papers that will be made widely available to industry, policy makers and entrepreneurs.
Simultaneously, we aim to accelerate the shift to Agriculture 3.0. or what has been called the evergreen revolution. We will work concurrently with researchers and entrepreneurs and dig deep into emerging technologies through promoting research and making investments across the Food & Ag supply chain including Precision Farming and Controlled Environment Agriculture, nutrient rich product development, disintermediated distribution to promote farmer prosperity and affordable consumer wellness.
Basically the Think Tank will promote research that aligns with the vision that farmers prosper, consumers eat heathy and food companies transform.
Let's ask the right questions.
If you have a research paper that aligns with C-SAW®'s vision,
Write to us